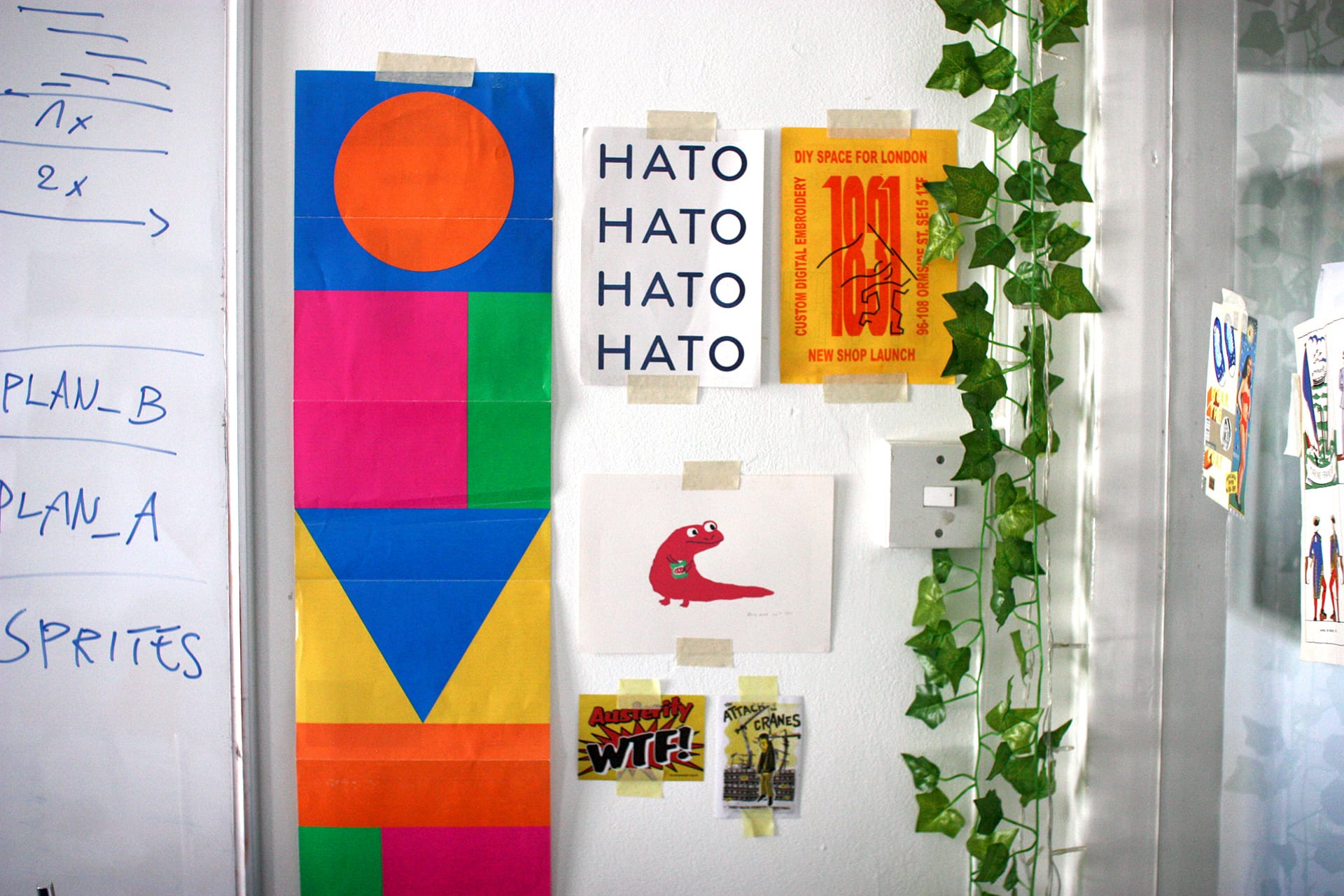 We're a personable team and we work together in partnership and friendship, and we extend that to clients too. We encourage generative environments, both within our team and when collaborating with others. We have a core team of four members, with skill-sets across graphic, environmental, and digital product design, user research, strategy, and web development.
Our team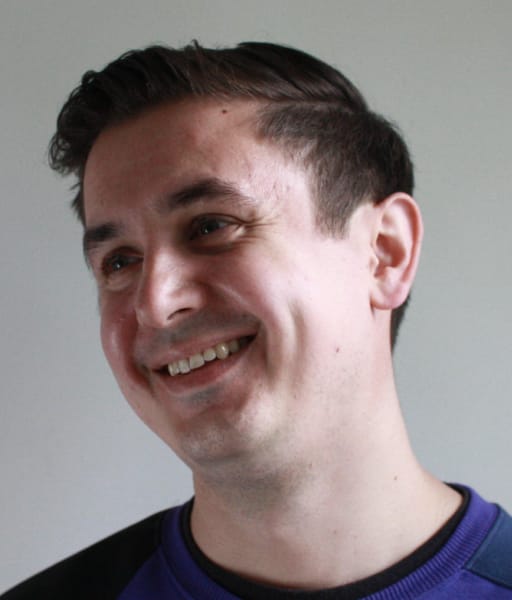 Maciej Baron
Technical Director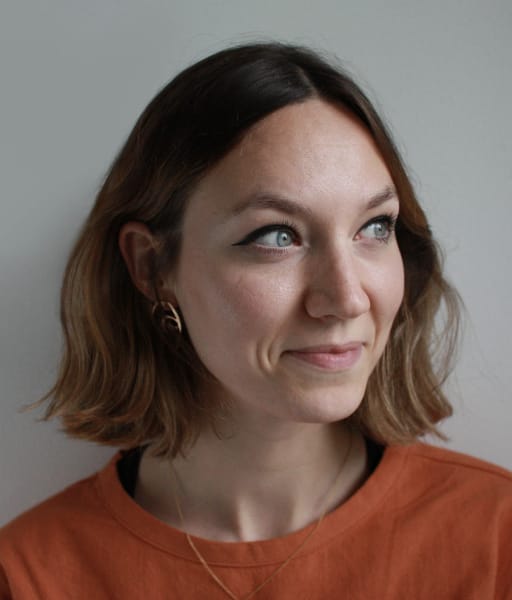 Caitlin Brady
Creative Director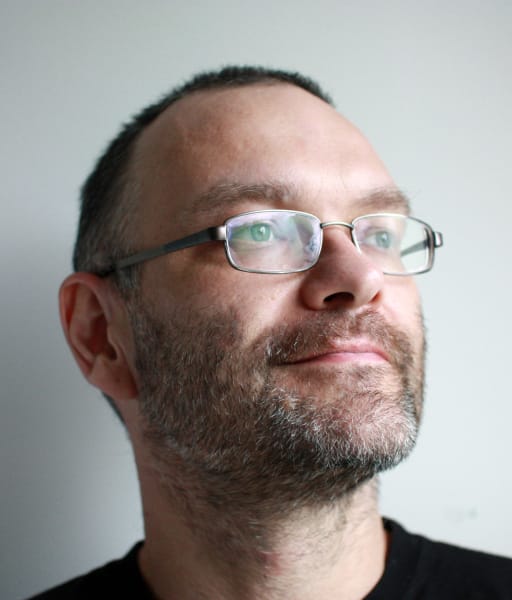 Igor Strapko
Software Developer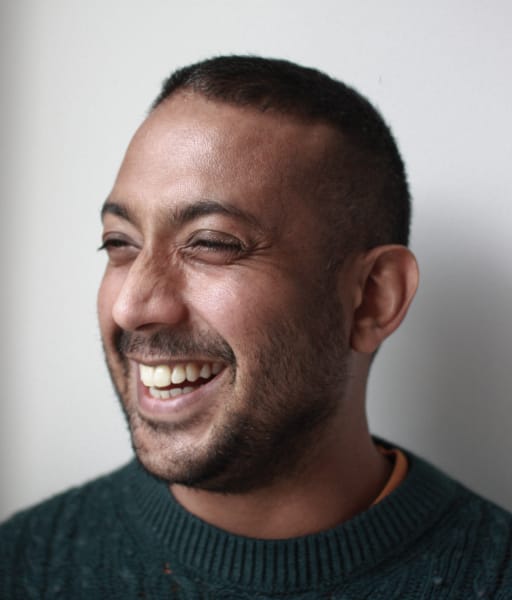 Chris Droom
Design Director
We are one of 7000 registered cooperative business in the UK. This co-operative structure means equality and democracy in the workplace is always centred, and we've found the flat structure of our studio is conducive to adding perspective and developing ideas, platforming a range of voices and expertise.
We're pleased to say we work with many of our clients again and again, establishing long term relationships and supporting organisational goals as these adapt and change to developing environmental, industry or user needs. We believe this results in the best work and is reflective of our instincts to build connected and productive relationships.