Settle – Website Redesign
Settle is an award-winning charity that supports care-experienced young people as they move into their first home so they can confidently transition into independent living and thrive. It was founded in 2015 by Rich Grahame and Katie Slee after working in homeless hostels and seeing firsthand the challenges young people face when moving into their first home.
Client

Settle
Services

Web development
Replatforming

Website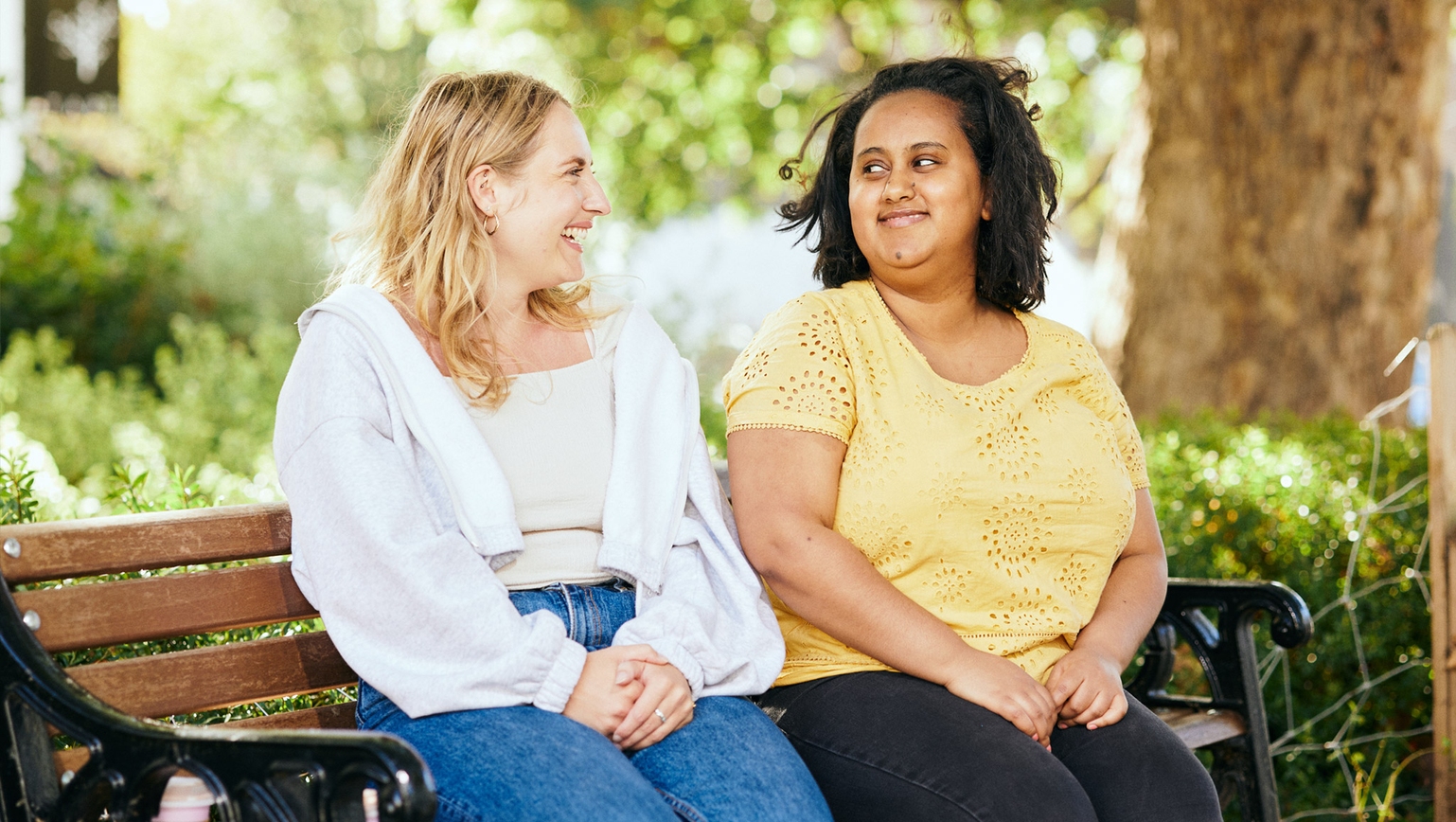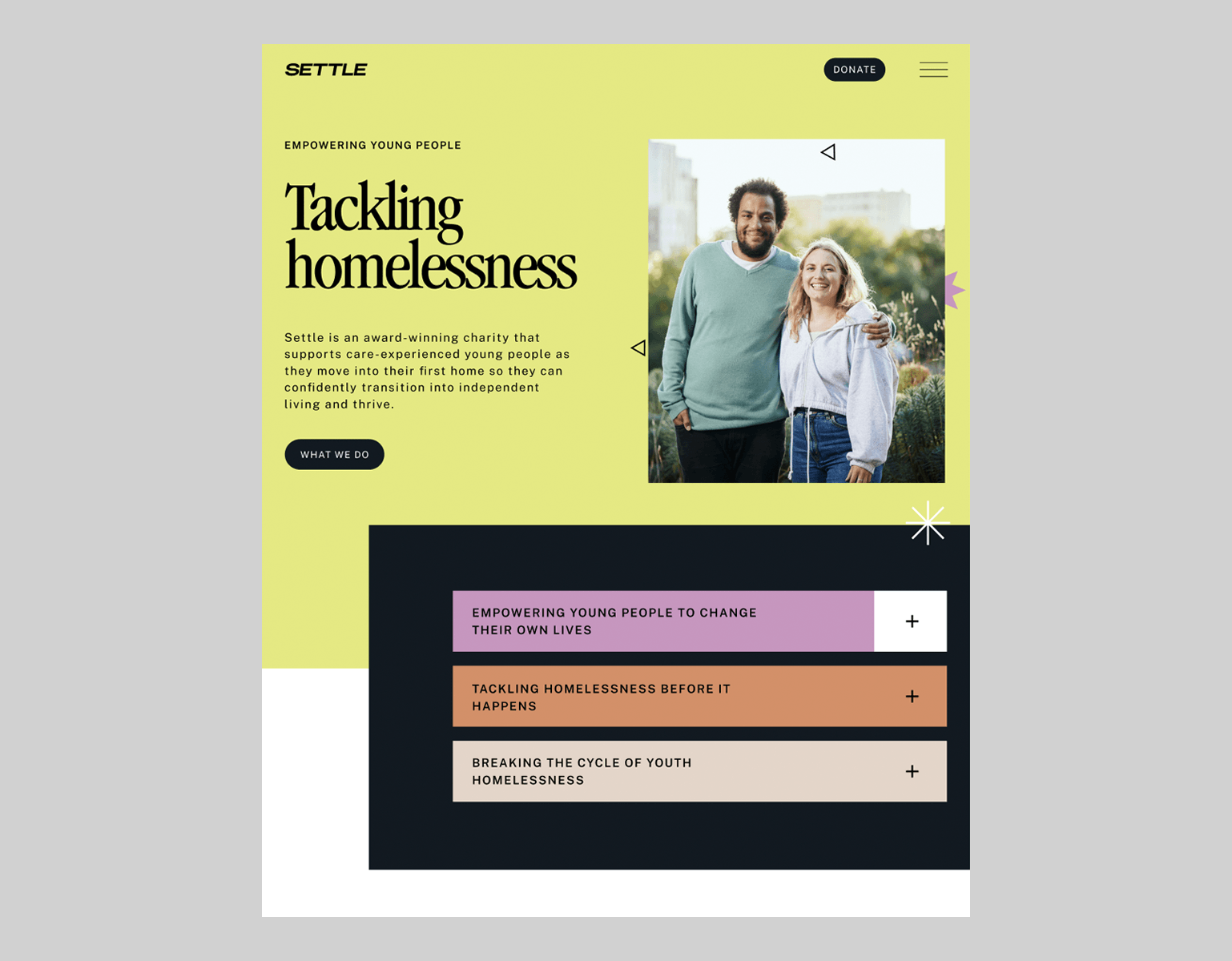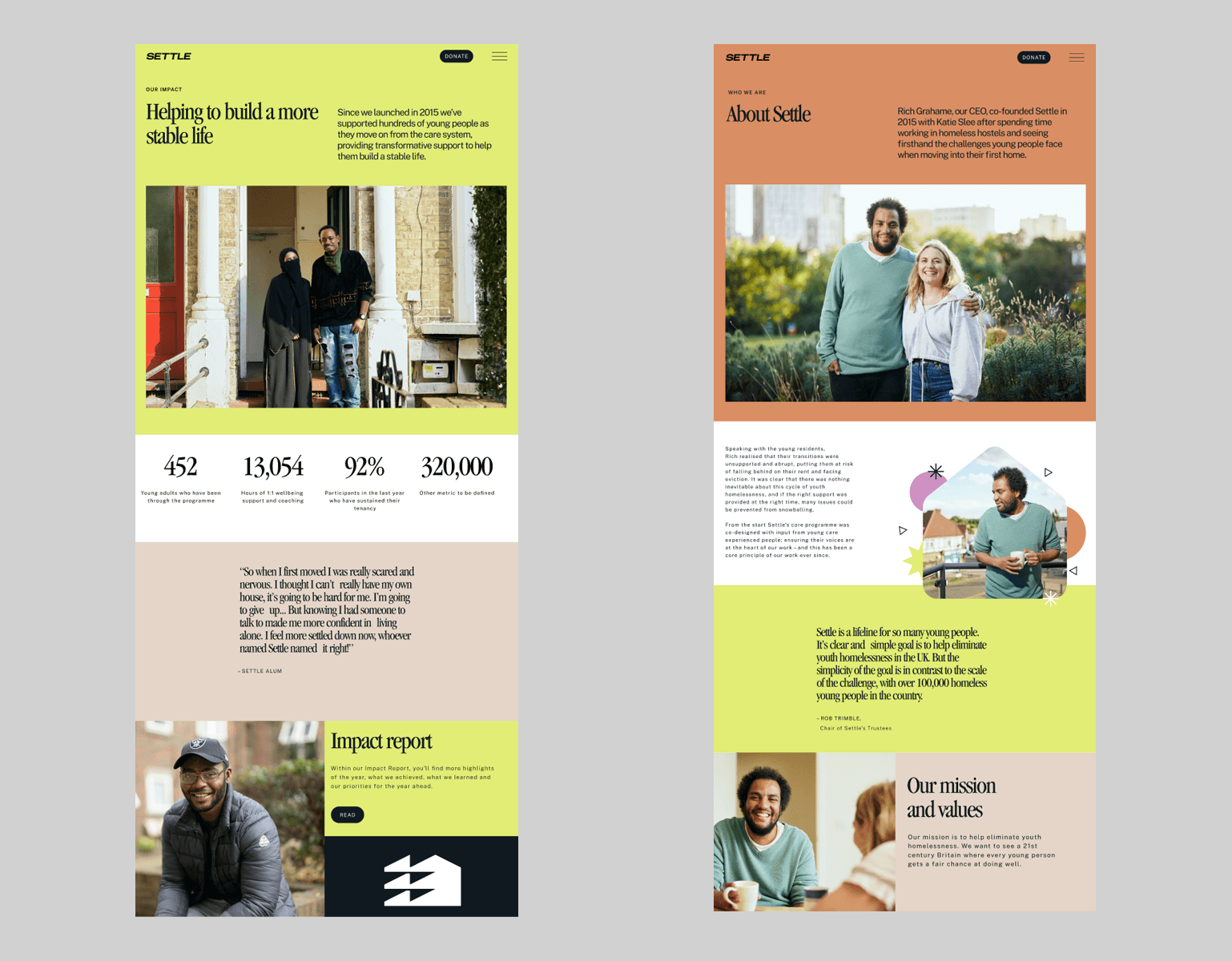 "Young adults leaving the care system face some of the greatest inequalities that exist in England today." - says Rich. "Having a secure home, a decent job and good mental and physical health are the foundations of a good life. Every young person deserves these foundations no matter their start in life."
Good Praxis has worked with Settle to create a website that is beautiful, functional and accessible for visitors, but also easy to use for editors. It's fully responsive and works well across all platforms, including mobile, tablet and desktop.
The site has been replatformed using Wagtail CMS, a modern and flexible CMS based on Django, which allowed us to support many different content types. The content management system is easy to use and a lot more streamlined compared to other popular systems. It gives editors and administrators a lot of choices regarding the final outlook of their content, while ensuring design consistency and website usability and accessibility.
Our friends from Multitudes Coop have helped us on the design front, taking Settle's new brand guidelines and creating a website design fitting their exact needs.
---